Your Sarasota Luxury Property Expert. Revolutionizing the real estate experience for buyers and sellers with unparalleled service, relentless communication, and impeccable organization.
MIKE WARM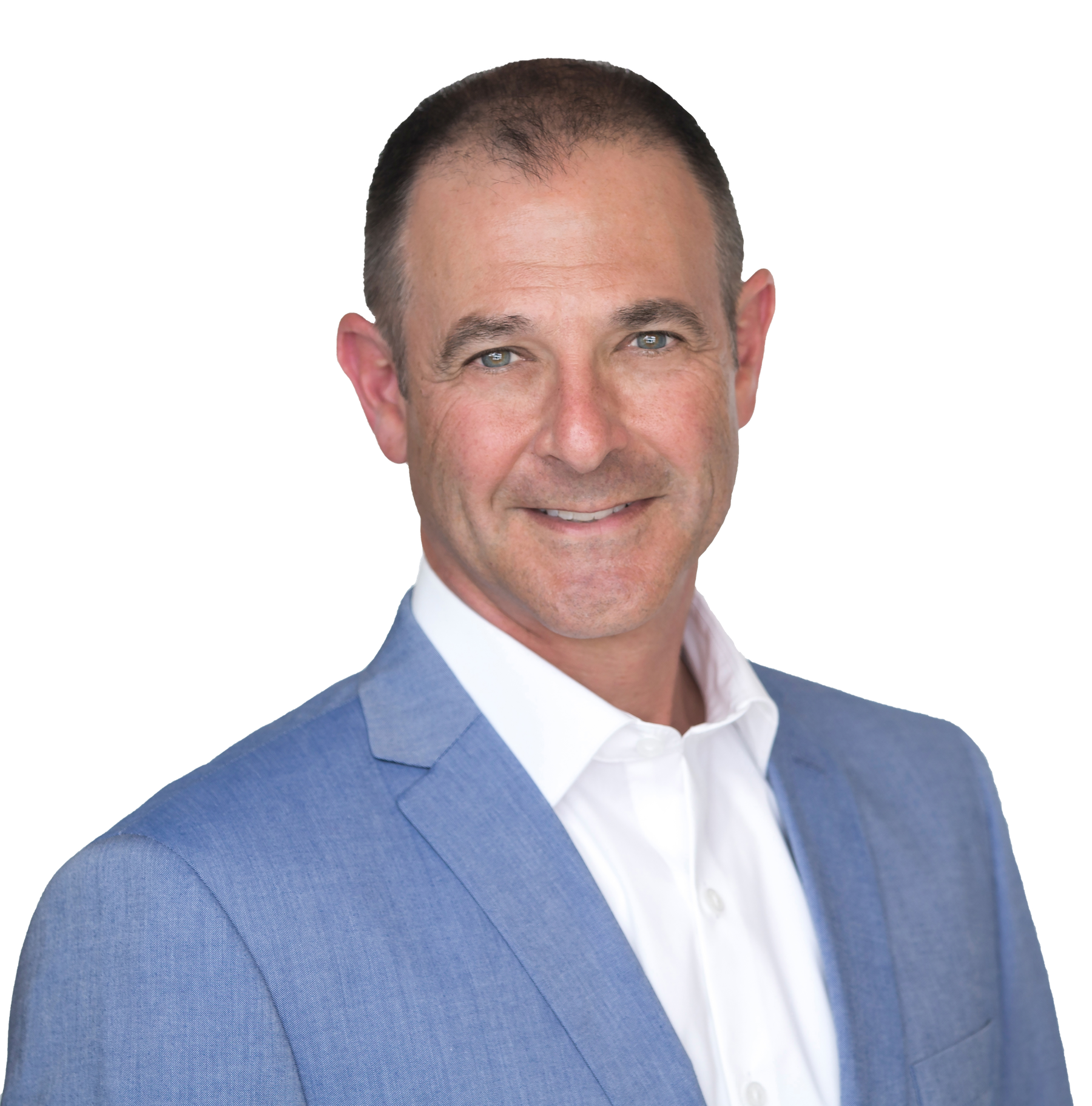 TESTIMONIALS
---
"Highly recommend Mike Warm! Mike stands out from the crowd! Mike provides integrity, commitment, professionalism, and administrative/management excellence. Mike has helped us with buying and selling. As a buyer's agent Mike was available, charismatic and detailed. He would research, counsel and negotiate with skill. As a listing agent - Mike started day one by bringing in highly skilled staging and photography. Every step was well organized and constructed. He positioned our listing for optimal exposure. Mike has created a team that provides excellent communication, administration, and support. Mike was by our side, handling every issue and process. He actively managed the listing and did not hand off efforts to junior reps which happens so often. Mike invests in his clients and will become a trusted friend. We appreciate his partnership and professionalism."
"The Warm team is not warm at all. They are on FIRE! Excellence does not begin to describe the level of service they deliver. From beginning to end, selling my home was an entirely seamless process. The communication I received was above and beyond. My expectations were exceeded! I highly recommend calling Mike Warm for a great buying or selling experience."
"I would highly recommend Mike. I did the sale of my home remotely with Mike being on hand. If Mike wasn't who he is, I would not have been able to put any kind of a deal together on my home. He's on top of everything to make the closing process as simple as possible. Five stars all the way!"
"Mike Warm has a most appropriate surname. He is gregarious, engaging and affable. Not only that, he knows the downtown condo market like the back of his hand, displays a high degree of integrity in all regards, displays astute intelligence when reviewing contracts, takes a protective attitude towards a client, and effectively negotiates a favorable purchase price. Mike is a dream realtor."
"We have bought and sold dozens and dozens of properties over the last 25 years. Mike Warm is one of the best realtors we've ever worked with. What sets him apart from all the others are his deep knowledge of the market, his professionalism, his follow-up and his ability to negotiate to reach a fair agreement that works for buyer and seller. I would HIGHLY recommend Mike as a realtor -- he's the best."
"Mike Warm is an experienced, savvy and gifted real estate agent who sold our home quickly and at an excellent price. The ultimate professional, Mike showcased our home with high quality pictures, and welcoming and supportive written and electronic messaging. Mike is a strong communicator, who responded promptly and truthfully to our questions, while adding a warm, human touch and positivity. Mike's negotiating skills are exceptionally strong. He worked well with the buyer and was able to make sure that we were able to secure the top price, without compromise. Most impressive about Mike Warm is his expertise, his knowledge of the area, his responsiveness, thoughtfulness and hard work ethic. We give Mike the highest rating, 5 stars in all categories, and recommend him, with full heart. Mike Warm is a superstar in every way."
Explore the latest market trends and listings.
Find out everything you need to know about our local home sales, schools, businesses, and more.
Buying a home? Join the areas best 'VIP' property list!
Take a couple minutes to describe to me your 'dream' home so that I can find and send you the perfect matching properties.
Ready to talk about your goals?
I look forward to getting acquainted, answering your questions, and exceeding your expectations!
Mike's Blog
---
Sarasota's latest real estate news, articles, and happenings
View All
Sarasota jumped to the No. 5 position on U.S. News & World Report's Best Places to Live in the U.S…
Favorite restaurants with outdoor seating to eat and drink on the water, from ultra-casual to fine d…
Can birth rates stunt real estate? Are the two related?  What might be the impact of a declining po…